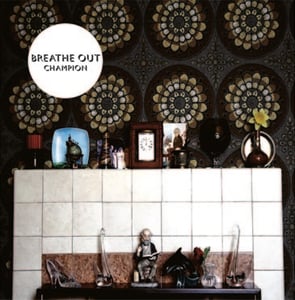 £

3.00
Breathe Out will release their new single 'Champion' on April 23rd 2012.
Combining heavy, pounding drums with swirling 60s inspired guitars and an infectious melody, it is the first song about mock executions you won't be able to help singing along to.
'Champion' was recorded by the band at Soundsavers, their Homerton, East London studio and is the first release on their own label.
Tracklist:
A. Champion
B. Cut Out And Keep
Orders will ship in time for the release date of 23/4/2012
Breathe Out have previously released a self-titled 5-track EP on Art Is Hard Records in April 2011.